Six Surprising Facts About Retirement Confidence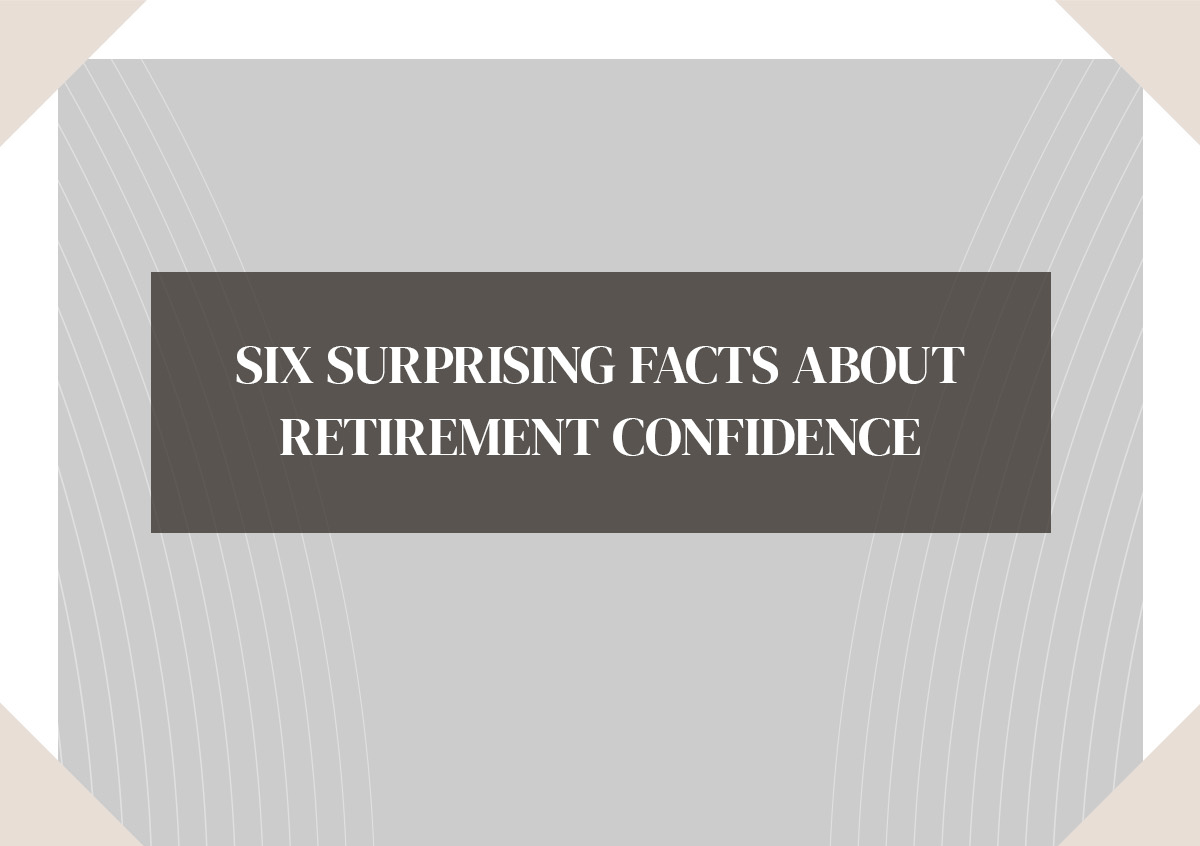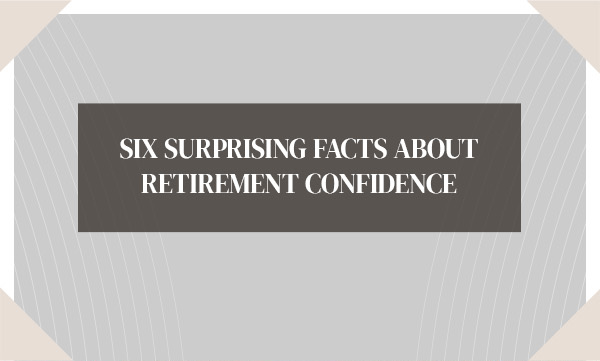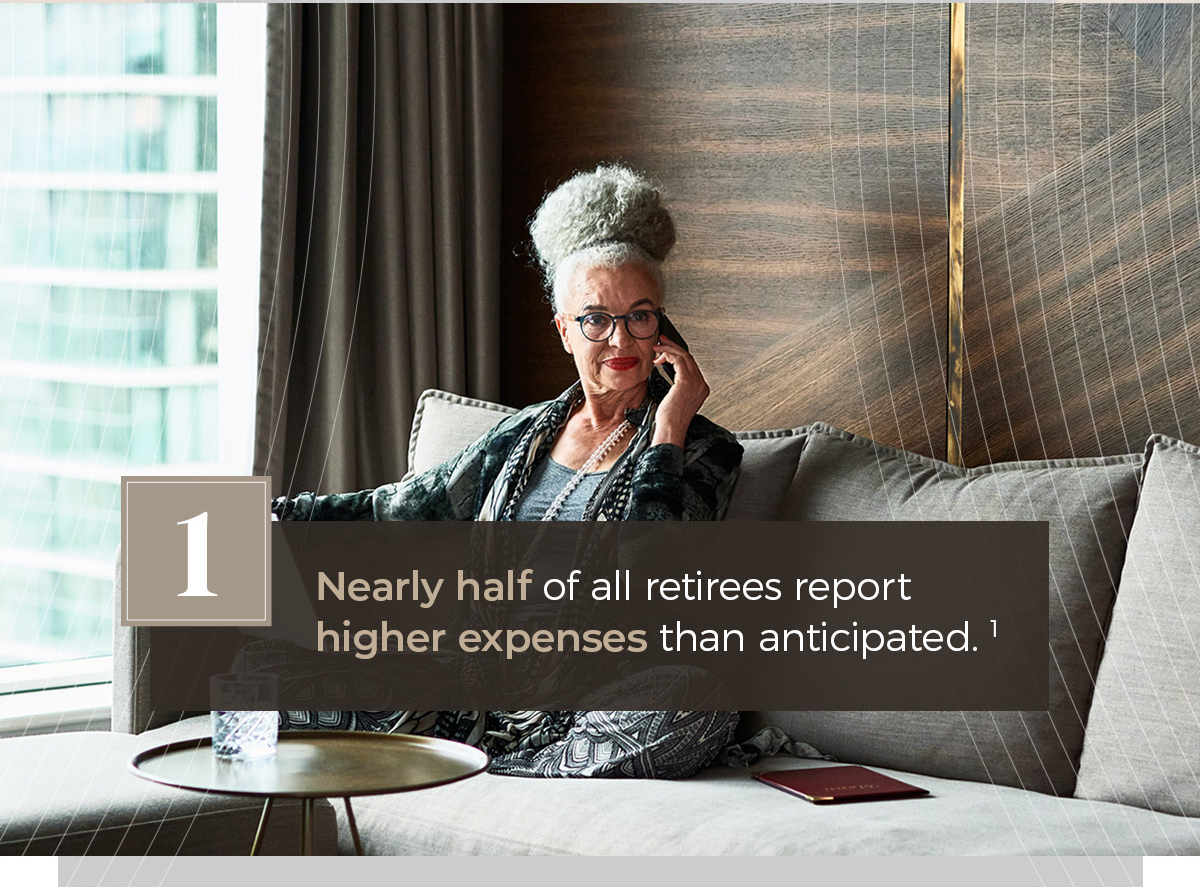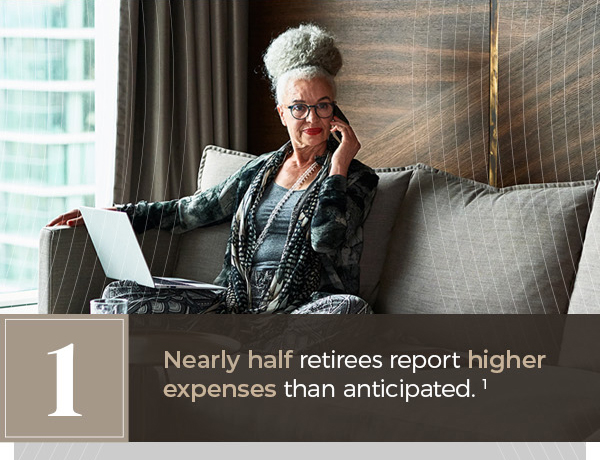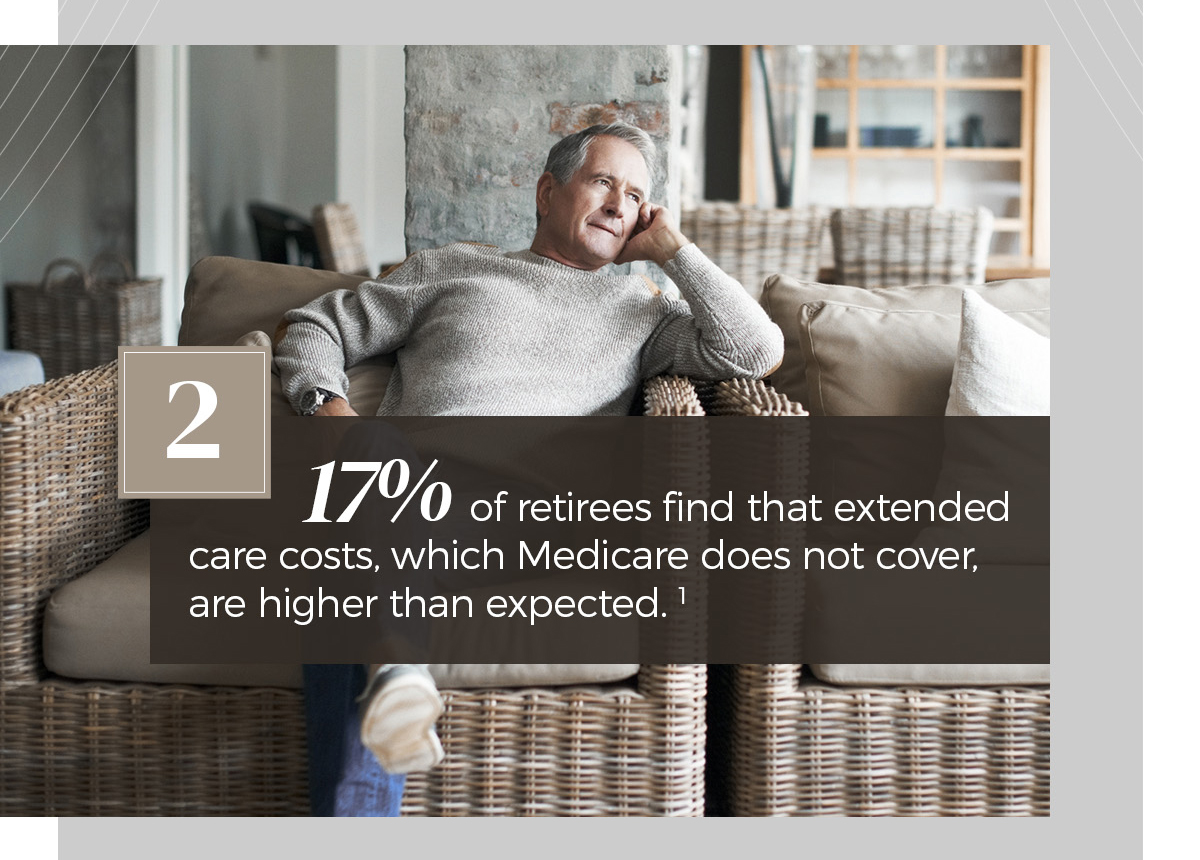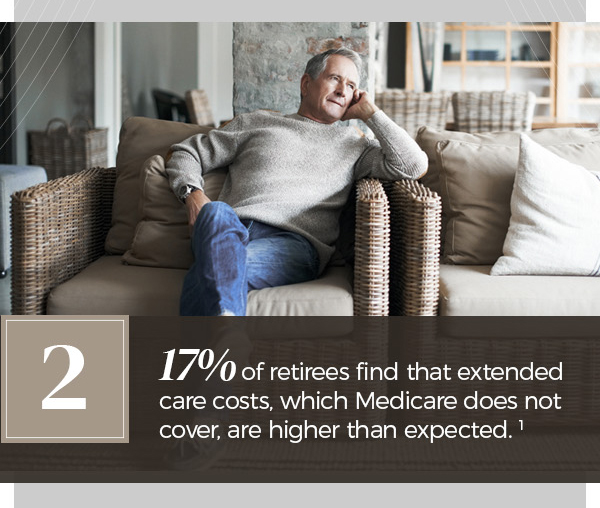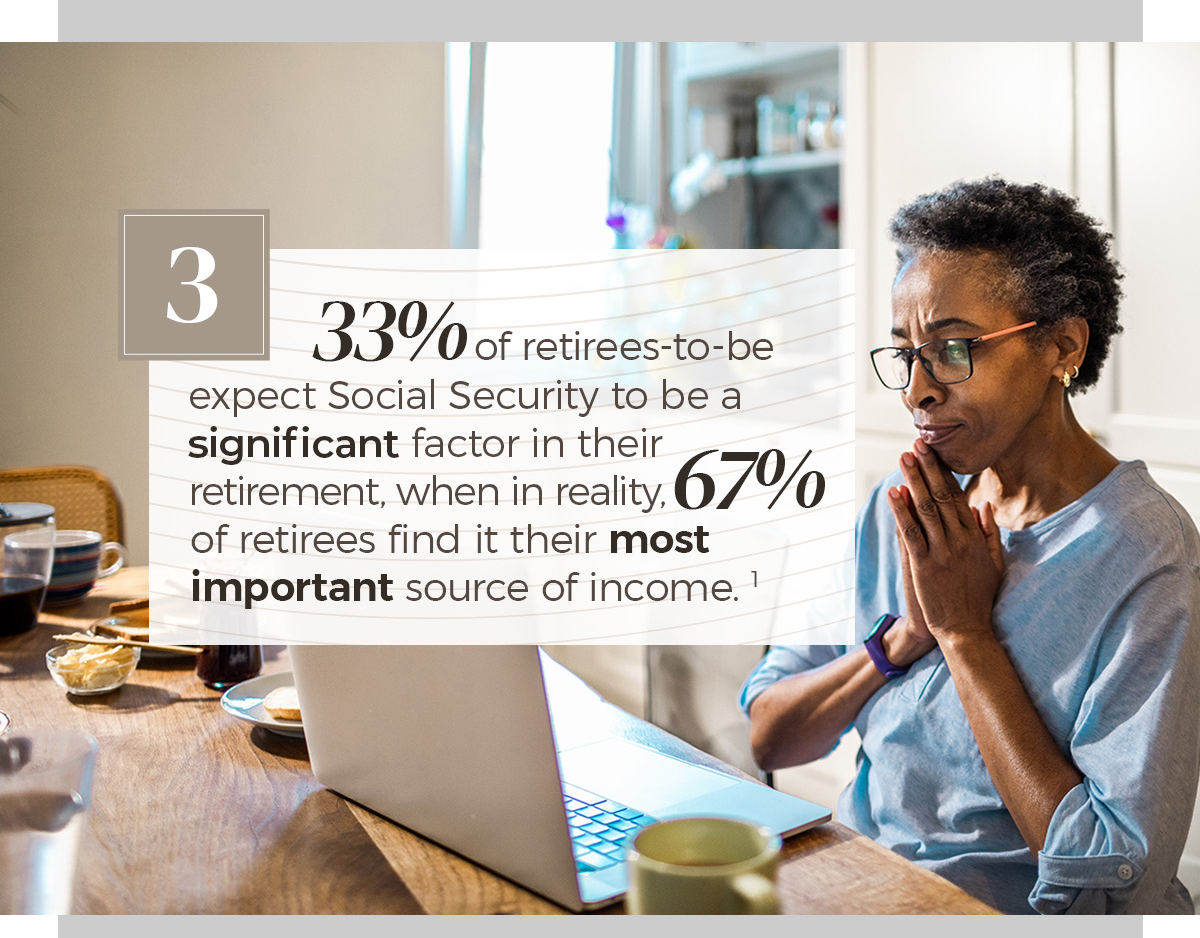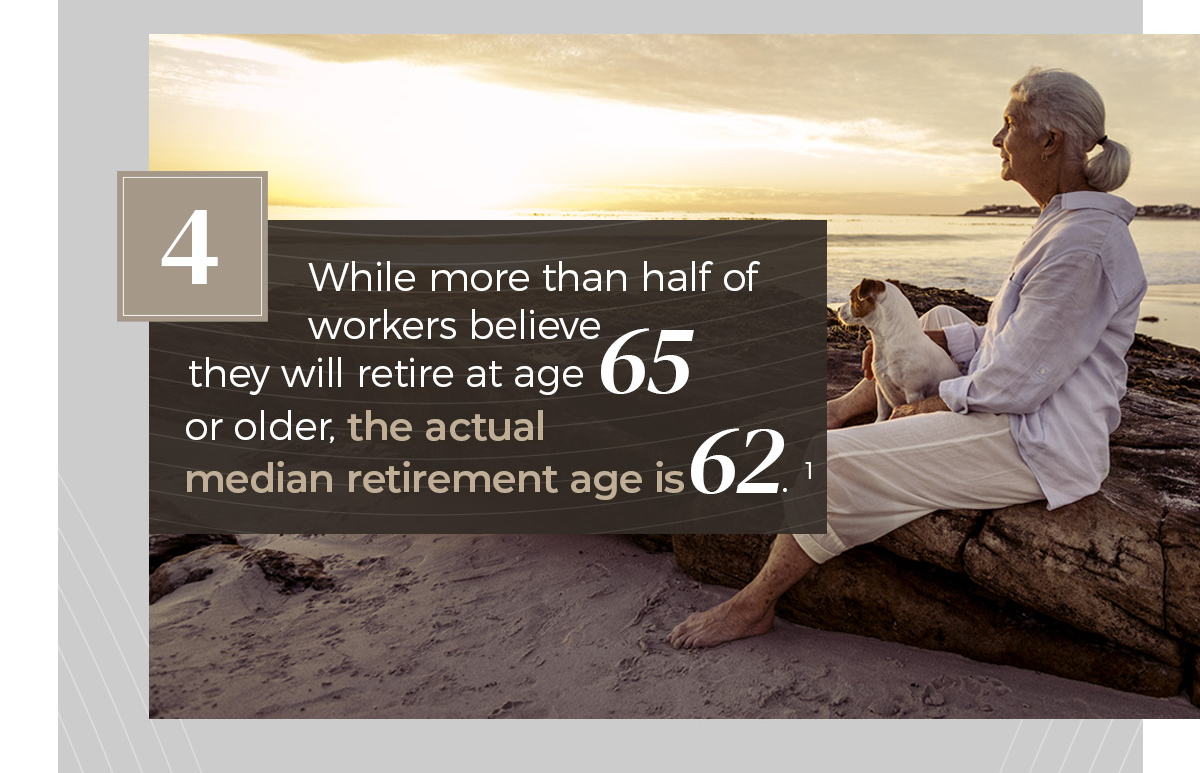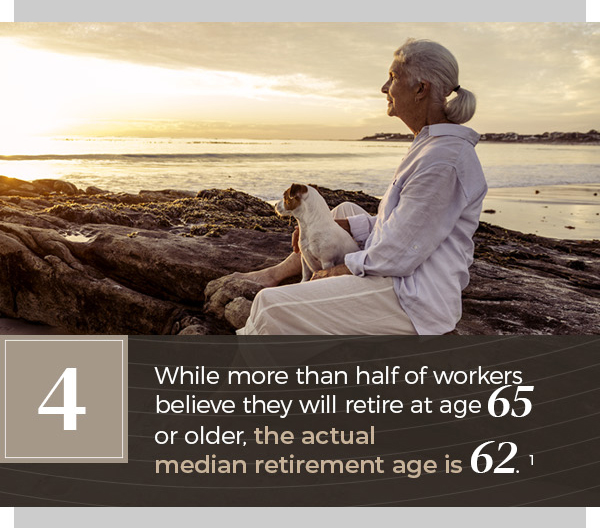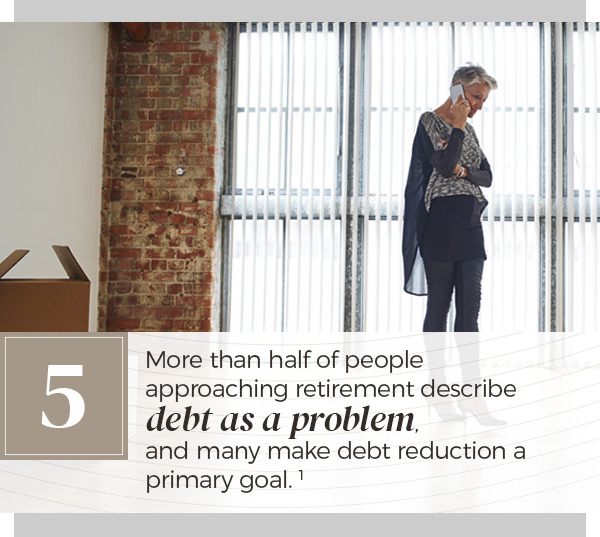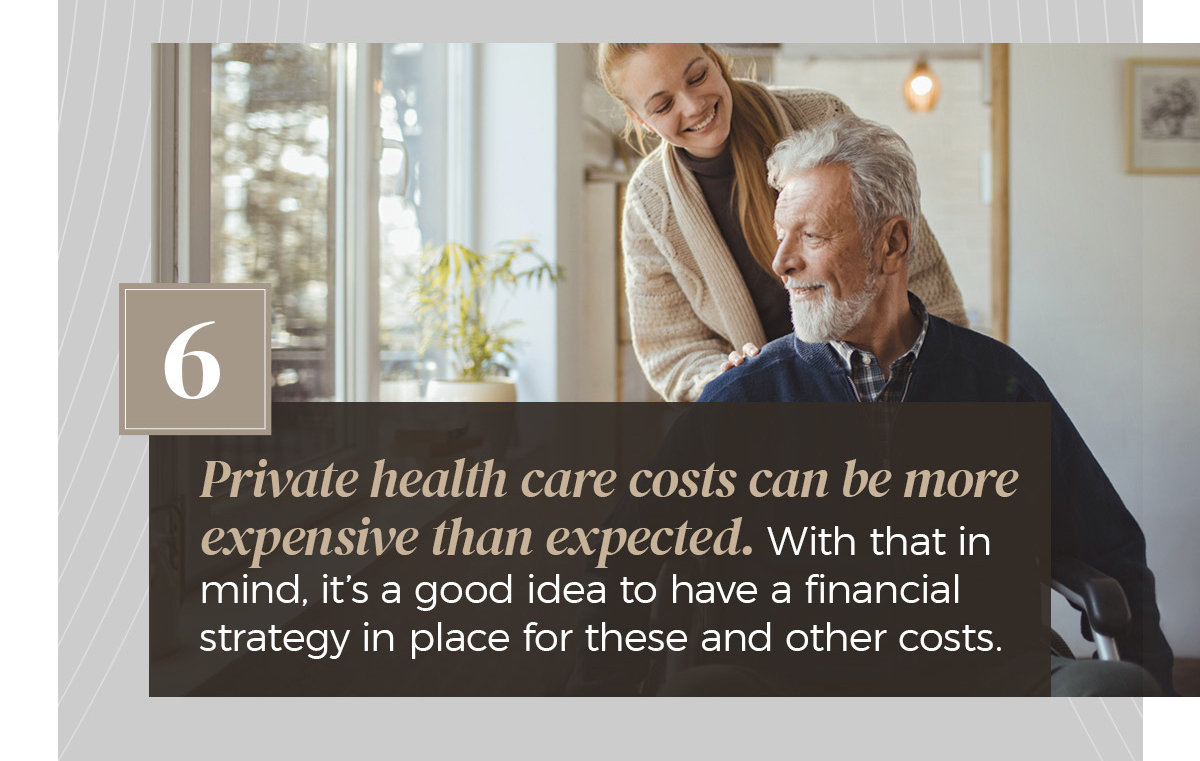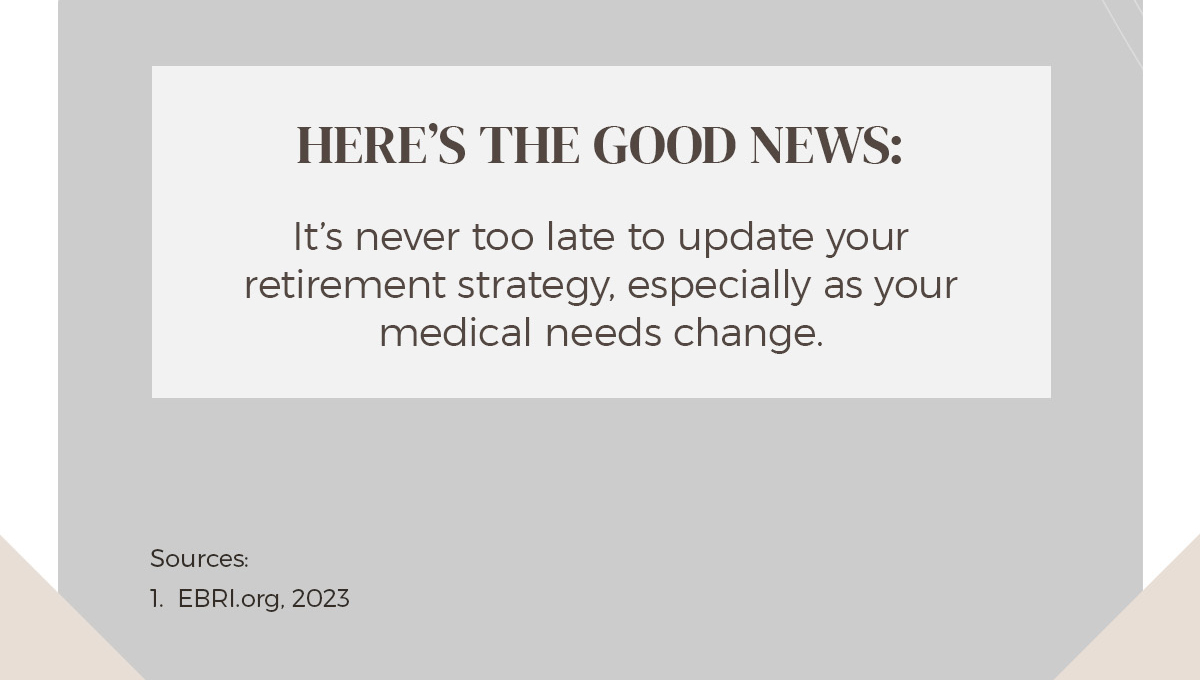 Related Content
Have income that isn't subject to tax withholding? Or insufficient withholdings? You may have to pay estimated taxes.
Learn about the dangers of internet fraud with this highly educational and fun "pulp" comic.
The average retirement lasts for 18 years, with many lasting even longer. Will you fill your post-retirement days with purpose?